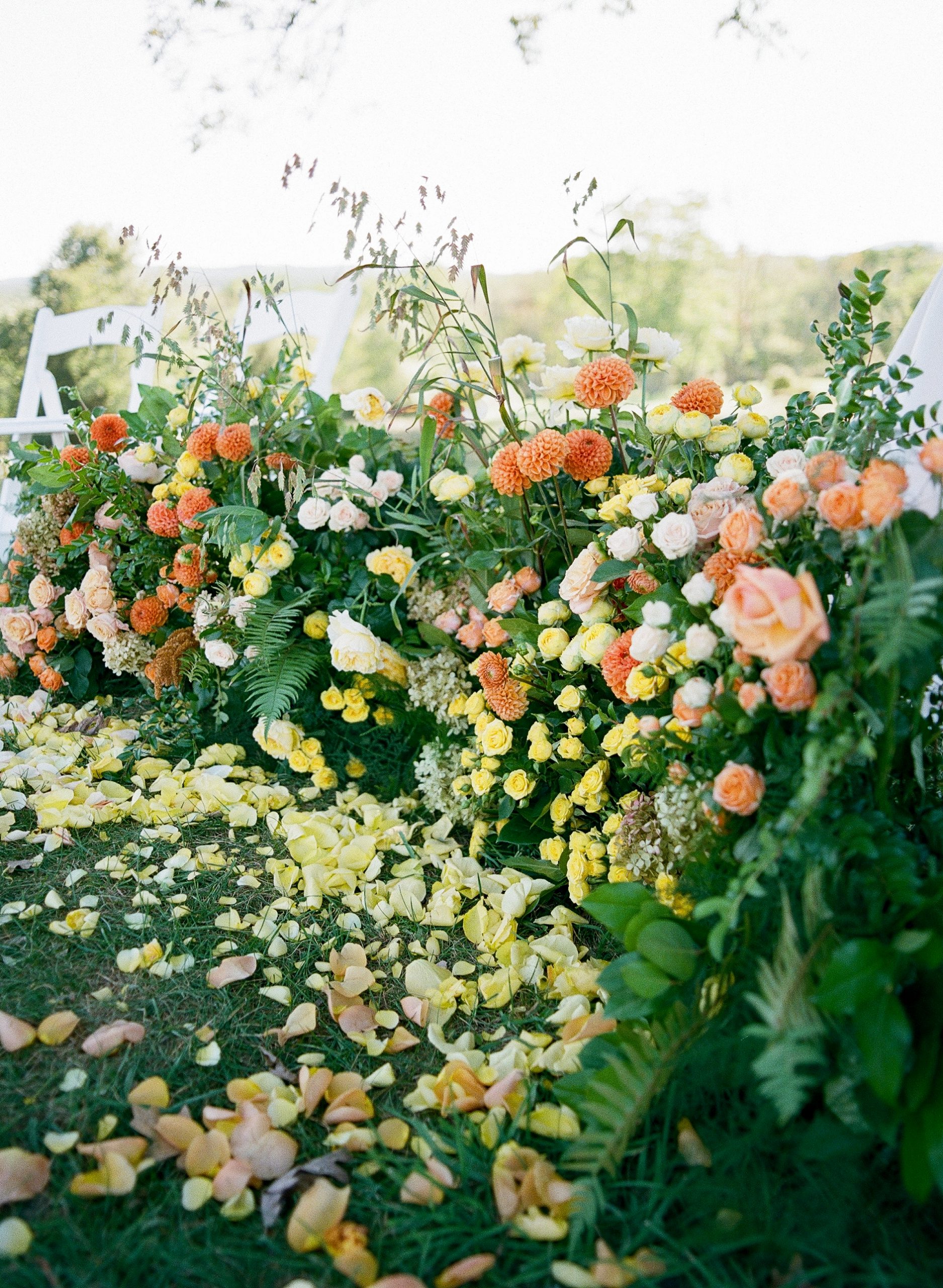 The K.L.W. Crew is Hiring!
Big things are coming in 2023, and we're not just talking about colorful and delicate statement arches and bespoke bridal bouquets. The K.L.W. set-up and break-down crew is growing! We are looking for creative team members who have a strong work ethic and can take charge of any situation….
What started out as a boutique mother-daughter powerhouse has evolved into a hardworking small business, with both grit and grace, that truly appreciates the value of thoughtful floral artistry. While so much has changed since the beginning, K.L.W. Design Co. has refined and polished their approach to the work that they love, allowing them to foster enthusiasm around creativity and nature's sweetest gift.
Leigh has gifted her 30 years of experience to her daughter, Katey, while she fills the role of a consultant and enjoys being a full-time grandmother. Katey has taken all of the knowledge and skills her mom has shared with her and carries it through each project, big or small. Her most important priority is treating each wedding like it's her own, putting extensive thought into the proposal process and understanding her clients' styles in multiple layers.
She and her team travel to various locations in CT and RI, but go as far as the Catskills and Montauk, NY. Each season, the crew comes together again, excited to bring a different creative perspective to the table and employ their own flair to accentuate KLW's hand-crafted creations. 
While many small businesses have had to pivot with the recent changing tides, K.L.W. Design Co. has distilled its workflow, focusing its energy on constructing custom installations for small and big businesses, as well as corporate events and weddings. 
As always, KLW continues to spotlight tailored weddings for clients who simply understand the value of flowers and the hard work that goes into designing personalized pieces of nature. We do our best work when collaborating with clients who trust us with their wedding and allow us to create something extraordinary. After all, we have them to thank for allowing us to flourish. We are so happy to be here.